PowerEsim Manual - BOM Builder

PowerEsim is a free web-based software providing power supply (SMPS) design, transformer design, magnetic design, loss analysis, thermal analysis, waveform analysis, MTBF analysis, BOM building, DVT analysis and optimization of power supply (SMPS).

Click to try PowerEsim (www.powerEsim.com)
BOM Builder is a tool to let user to construct the Bill of Material BOM on their own. User can add component to BOM one by one or if a power supply has been initialized, all its component and corresponding details will be seamlessly transfer to BOM Builder. Every change on each component will be keep recorded. Revision of the overall BOM and each component will be generated automatically.

Press "Preference" and you can see the following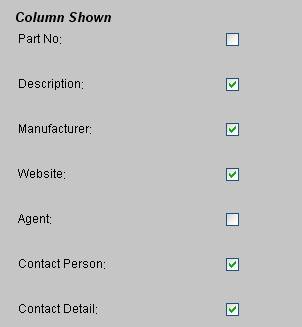 Tick any column you want to be shown in the BOM List


Press "Store" after any change


Press the button "Preview Revision XX" to preview the revision


Press the button "Confirm this Revision" when you want to release this revision


Press the button "Export to Excel format" to export the BOM to EXCEL format